Are you ready to join an incredible community?
Align with other divine conscious souls to deepen the awakening of each other's hearts and the hearts of all of humanity. The collective conscious field created within the group serves to deepen the wonderment of divine love dwelling in all hearts.
The community support you receive is invaluable in deepening self love and awakening your heart wisdom.
Group coaching can help you to…
Self Exploration
Understand the relationship between emotions, stress, performance and health.
Restore Health
Restore nervous system health and balance the mind, heart and emotions.
Increase Resilience
Increase resilience, vitality and feel better more often.
Gain Clarity & Purpose
Achieve clearer perspectives in difficult situations. Revitalizing relationships.
Awakening Divine Love
Uncover the love you are seeking,  it's right within you.
Create Inner Ease
Recognize and disengage from the negative impact stress has on your body and mind.
Six Heart Illuminations to Heal Your Heart!
What you'll learn:
As an intuitive and guide, my highest purpose is to empower you to access your heart wisdom, discover your true authentic self, and illuminate your divine light. In this program you'll discover and embody:
The Six Illuminations.

Access your higher self and divinity.

Dissolve away mental, emotional, physical, spiritual and heart burdens which hold you back. 

Experience a 20-minute Journey to embody each Illumination.
Six – 1-hour Deepening Heart Activation group coaching sessions .
DATES & TIME: TBD by Jennifer and the group.
West Coast Time Zone:
LOCATION: Zoom Online Live Program
A level up, here is where we get more personal and get to the heart of things. In this 3-month, six 1-hour sessions program, I will coach and guide the group in deepening heart awakening and manifesting heart desires by tapping into the core of your intuition, uncovering your souls purpose and taking steps to fulfill your true purpose in life.
Level up your commitment to self love and experience the fullest expression of your highest self living as an embodiment of divine love, joy and happiness.
HeartMath Skills "Building Personal Resilience" 31-page guide

HeartMath Inner Balance Bluetooth or Lightening sensor for Android or iPhone.
Inner Balance App
The HeartMath Experience online 90-minute program
Six – 1-hour coaching sessions over a 3-month period.
* Program includes six 1-hour sessions over three months, scheduled at every two weeks to allow you to integrate your awakening hearts divine wisdom. You'll have access to Jenn via email inbetween sessions for sharing breakthroughs and asking questions.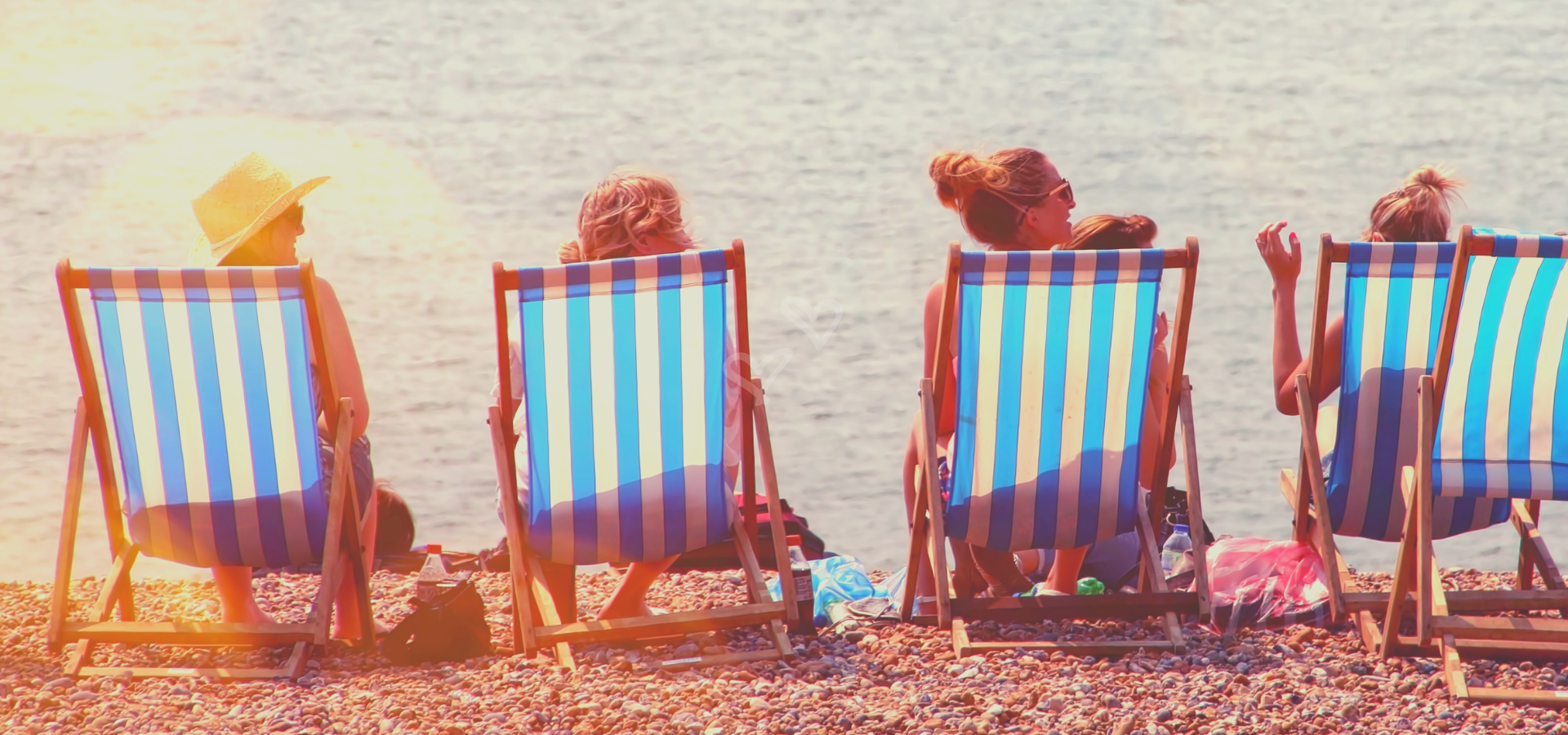 Thank you again for the lovely Heart Activation yesterday.  It really WAS what I needed!  I kept my awareness heart-focused for the remainder of the day and went off to sleep (and woke up this morning) with that focus. I have actually set my watch timer hourly to check in and re-focus on heart activation to keep this wonderful energy flowing.
Thanks again and much love!
The HeartMath coaching sessions with Jennifer have helped me understand how important it is to have my heart and brain work together in a coherent way. Each session started with the discovery of an issue I wanted to work on, and Jennifer masterfully helped me find the root of the issue, after which she gently guided me through one of the HeartMath meditations to help release the cause. It is way better than therapy and it's much more effective than regular coaching sessions, because the HeartMath techniques, especially when guided, have you feel what is going on in a coherent way.
To experience peace and connect to your heart then work with Jennifer!
Learning and doing the techniques together, your way of leading and pacing is gentle and perfect timing for me to really get into it. Also, repeating it is helpful especially with Freeze Frame which is a bit more complicated.
The 3rd session was so valuable since I just had a brush of challenge (with the road rage guy) and able to remember and use the technique. Not sure if I can do it every time I encounter a challenge, but it seems more in my everyday conscious attitude.
I hope to progress as time goes by so I can enjoy coherent life rather than chaotic life I had lead for so many years!! Thank you my dear!!!
Awakening divine love in all hearts!
May Thy love conjure my love to love all with Thy love.
I am seeking | I am striving | I am in it with all my heart!
Through an open heart one hears the universe.
Blessed are the pure in heart: for they shall see God
Every life has its challenge. Every heart has an answer!
Heart is what separates the good from the great!