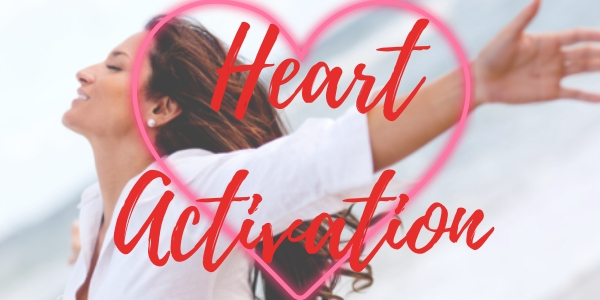 Thank you for participating in the Festival of Lights 6 illuminations To Your Divinity. Join me in expanding your Heart Illumination & Awakening. This is the entry point, the foundation of Awakening Your Heart Wisdom to Live Life With Heart!
This HEART ACTIVATION uplifts your spirit and helps you:
Feel alive, compassionate and joyful
Deepens connections and communication
Helps you LIVE RESILIENTLY!
In this 1-hour workshop you will learn:
A daily practice to help you feel more love, gratitude, compassion and joy in your life
How, when and where to use this practice
Experience a 15-minute divinely guided Heart Activation Experience by Jennifer
Explore what's next to continue deepening Your Heart Illumination process