While science has made great strides in treating pathologies of the human mind, far less research exists on positive qualities of the human mind including compassion, altruism and empathy. Yet these prosocial traits are innate to us and lie at the very centerpiece of our common humanity. Our capacity to feel compassion has ensured the survival and thriving of our species over millennia. For this reason, the Center for Compassion and Altruism Research and Education (CCARE) at Stanford University School of Medicine was founded in 2008 with the explicit goal of promoting, supporting, and conducting rigorous scientific studies of compassion and altruistic behavior. Founded and directed by Dr. James Doty, Clinical Professor of Neurosurgery, CCARE is established within the Department of Neurosurgery. To date, CCARE has collaborated with a number of prominent neuroscientists, behavioral scientists, geneticists and biomedical researchers to closely examine the physiological and psychological correlates of compassion and altruism.
Conversations on Compassion with Eckhart Tolle and other heart awakening videos on compassion can be found on the CCARE YouTube Channel.
SPIRITUAL AND RELIGIOUS IDEOLOGY ON COMPASSION 
Most spiritual-religious faiths view compassion as one of the highest virtues.
Yoga aims at physical, mental and spiritual purification, with a compassionate mind and spirit being one of its most important goals. Various asanas and mudras are combined with meditation and self-reflection exercises to cultivate compassion. Click here to listen to a beautiful compassion mantra performed by Deva Premal OM MANI PADMI HUM.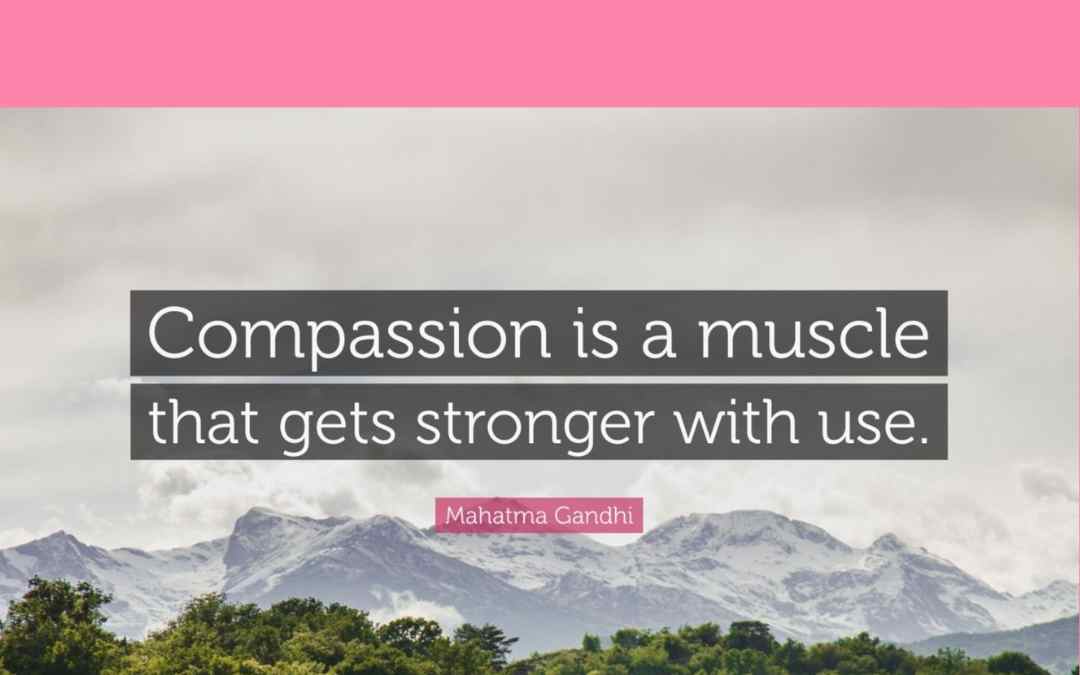 Awaken Your Hearts Compassionate Wisdom!
Experience the deeper joy in your heart.